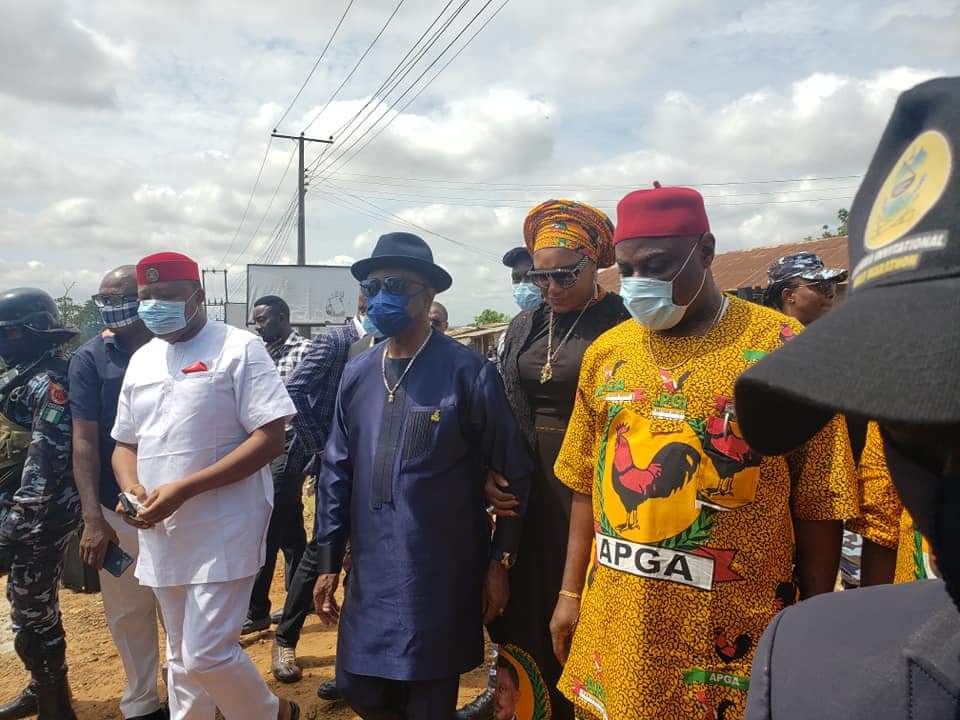 Today, the African Democratic Congress, ADC flag bearer, in the November 6 Governorship election in Anambra State, Nze Akachukwu Sullivan Nwankpo KSJI, stormed the Federal Prison, Onitsha, venue of the Birthday Thanksgiving Mass of Archbishop Valerian Okeke.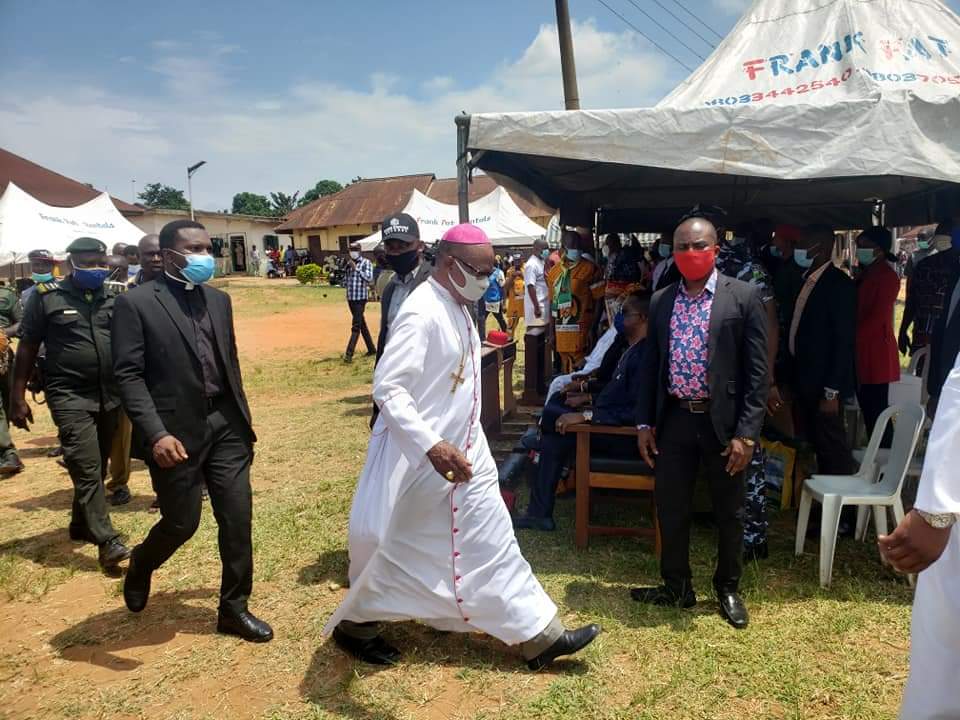 While speaking to journalists at the event, Nwankpo said, "I am happy to be here to celebrate the birthday of my friend and spiritual leader, Archbishop Valeria Okeke. I call on all Anambrarians to join me in celebrating this great man. Archbishop Valeria is widely known as a priest, who sets himself apart. I have come to see him as a man, who cares about people and who is a fountain of ideas for economic development and improving the situation of the common man and woman. He is a true humanitarian and we appreciate his contributions to Anambra's progress".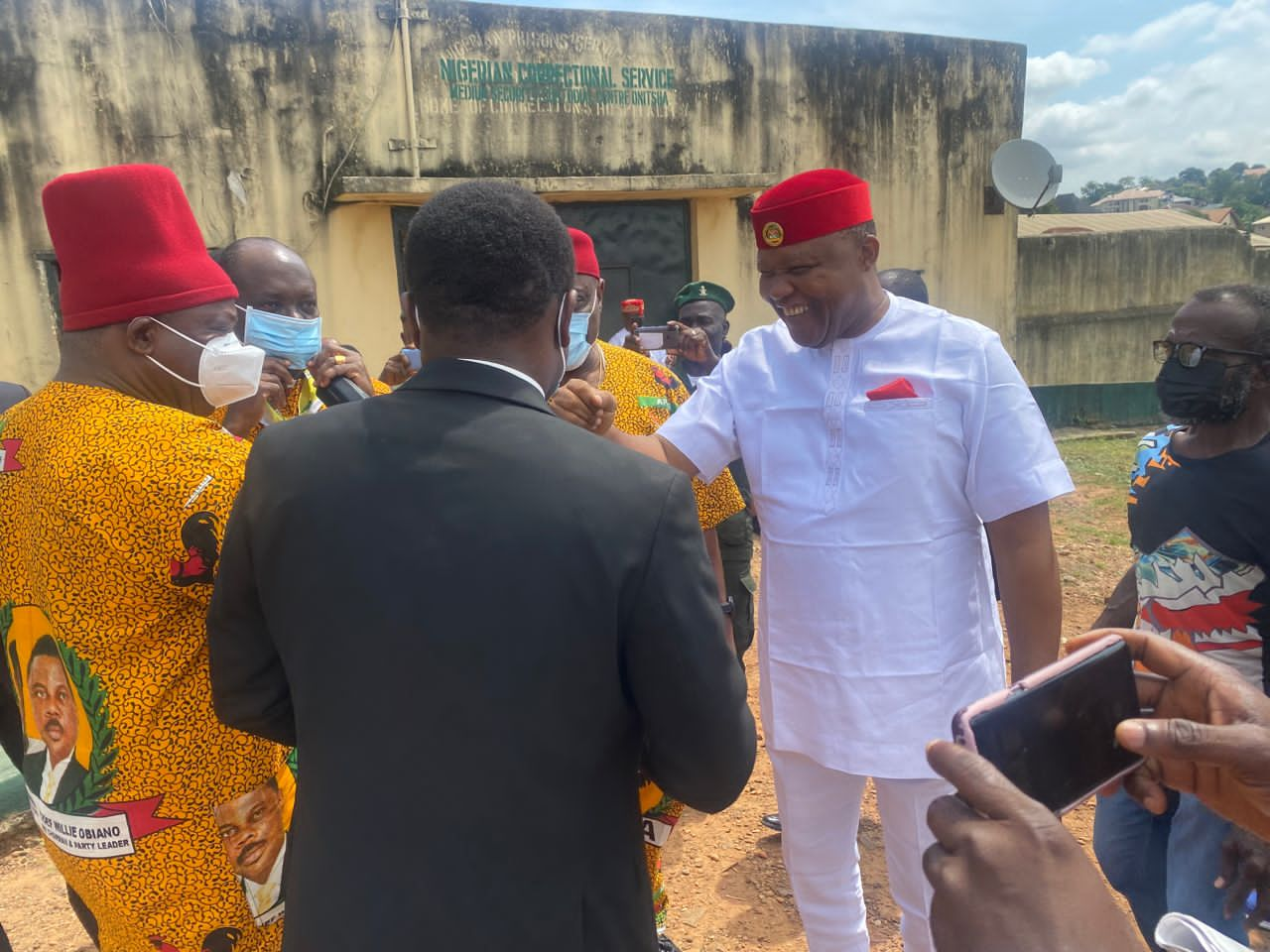 "Over time, I have studied this great man of God, His Lordship, how he strives to set our darling state Anambra on an irreversible path of growth and development. This is the objective that guides my quest to become the Governor of this great state."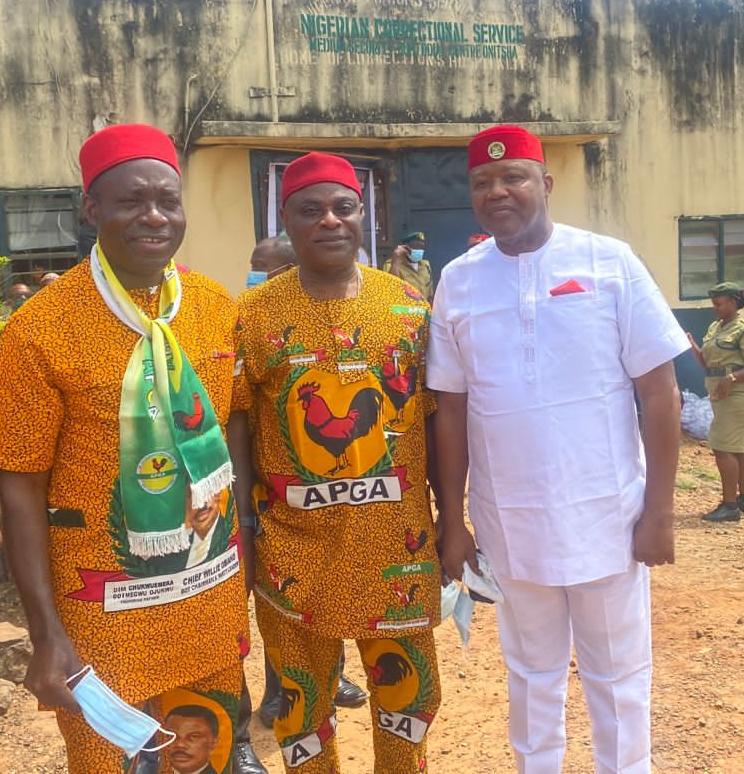 "I call on all the clergy, the religious and organized bodies, come let's join hands to build a better state. As a Governor, I will be resolute in my commitment to uplift our people and to make Anambra a better place. I think my friend, my spiritual leader would be happy with such a birthday gift. Happy birthday Your Lordship, May God grant you many more years of good health and service to humanity" he concluded.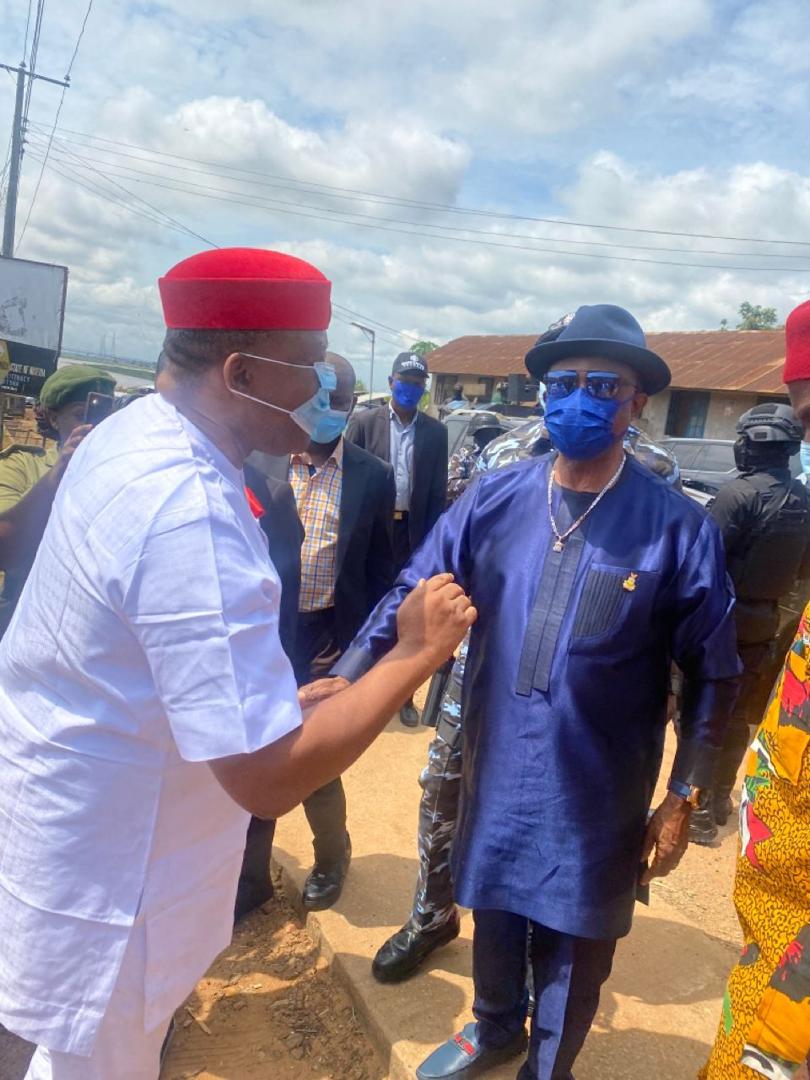 Governor Willie Obiano, Senator Victor Umeh, Sir Victor Oye, Prof Charles Chukwuma Soludo and Dr. Ebelechukwu Obiano, were among the dignitaries that attended the High Mass held at Federal Prison, Onitsha, on Wednesday to celebrate the 68th birthday of the man of God.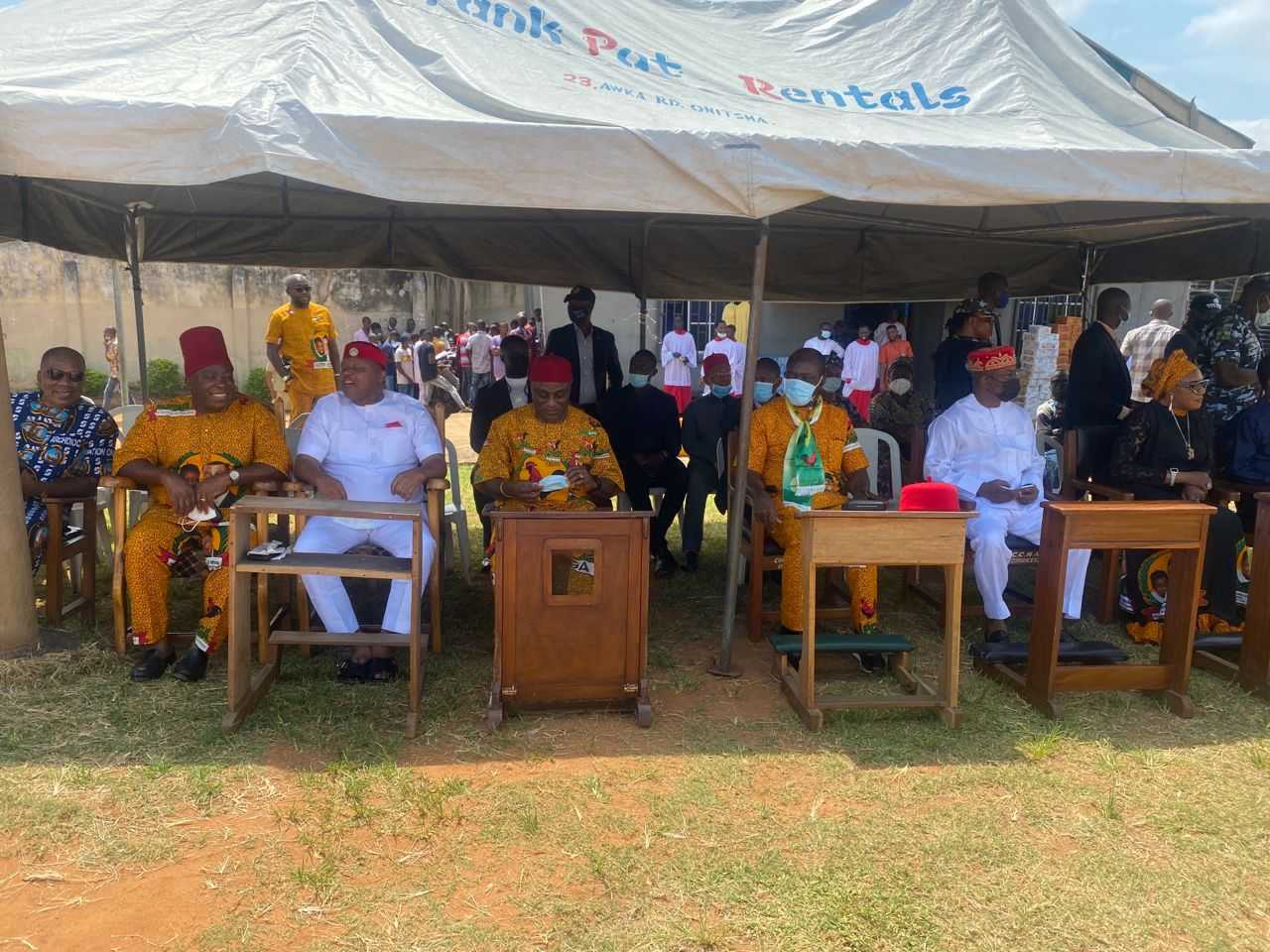 Archbishop Valerian Maduka Okeke is a Nigerian prelate, who serves as the Archbishop of the Catholic Archdiocese of Onitsha, and Metropolitan of Onitsha Ecclesiastical Province. He was born in Umudioka, Anambra State and ordained as a priest on 11th July, 1981 by Cardinal Francis Arinze, who was then the Archbishop of Onitsha.